The BarberZone Barber Studio LLC has launched a clipper cutting course for hairstylists.  The Fade Like a Barber course is designed to expose licensed hairstylists to the hottest grooming techniques.  The hands-on class teaches how to produce a barber shop quality haircut.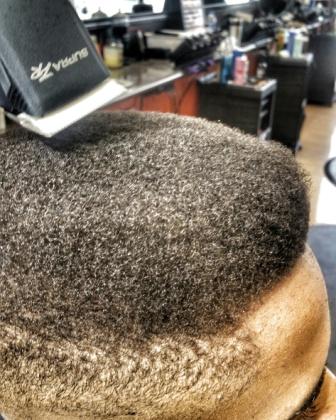 Fade Like a Barber
Stylist are educated on the names of different haircuts and styles used in the barber shop.  The primary focus, however, will be on "the Fade".
Learn to effectively produce an industry standard men's faded haircut.  Elevate your confidence level by learning to produce this highly requested hairstyles.
Read the full course description.
After experiencing this In The BarberZone class, individuals will have a better barber skill set, increased knowledge of clipper cutting, more confidence and overall positive outlook on grooming men's hair.
---
Learn to execute an industry standard cut by actually doing it.

Discover the various names of men's haircuts and grooming styles used in the barber shop.

Attendees in Ohio will be eligible to receive 4 CEUs for completing this course.

Perform fading and blending techniques, and learn to do a proper hairline edge up.
---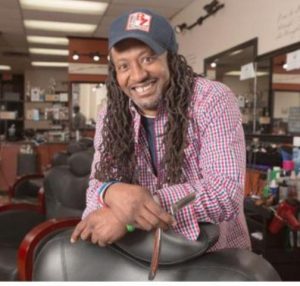 Chevez M. Moman created BarberZone Barber Studio, LLC in 2003.  Chevez M. Moman is a Master Barber with over a decade of experience in the trade of barbering.  He combines barbering skills with the business education he received at Central State University.
Chevez operates his barber shop and travels the country sharing his vast knowledge of barbering. He is available for informative forums, workshops & hands-on classes. For booking information, contact Barberzone Barber Studio.
---
Promote your business to potential clients in your area. Our tools make it easy to drive more clients to your chair.   Showcase your expertise to potential clients relocating, traveling or planning for a special occasion. Share what you love about your craft.