What We Do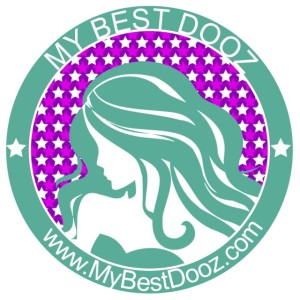 Learn About MyBestDooz  – We offer salon marketing tools designed for hair stylists, barbers, nail techs and makeup artists.  We help you find the right tools to attract new clients and keep them engaged. Access free marketing tips and advice to grow your salon business.
Growing your business
Our business is promoting your business to new clients.   Our salon directory showcases licensed beauty professionals nationwide.  We help connect you to people relocating, travelling, or planning for special occasions in your area.
Marketing made easy
Our goal is to educate professionals on how to use technology to grow their salon business.  We deliver quick helpful tips so you can even learn in between clients.  Our tools save time, attract new clients, and keep existing clients engaged.
How We Started
Throughout her career as a talent acquisition manager, Lori Fisher helped many employees advance in the corporate business world.  The employees would often need to relocate for their new role.  Lori recognized that many employees were frustrated by the nuances of moving.  "I found people were often frustrated with the little things–like finding a new stylist, barber or nail salon,"  she recounts.
Thus BestDooz.com was born. Lori founded the website in 2001. She dusted off her idea in April, 2013.  Lori wanted to connect people with talented hair stylists and barbers nationwide.  She discovered that many talented stylists weren't tech savvy and struggled to promote their business.  So she went to work. BestDooz has been transformed with many updated features and benefits to connect clients to beauty professionals across the country.
Attention Stylists! Let us connect you with new clients in your area.
About MyBestdooz
Who We Are
MyBestDooz.com is a family-friendly website and we ask that all posts be positive and in good taste. We insist that our members remain respectful and positive in all comments and photos posted on our site.
Follow @MyBestDooz on all your favorite social media platforms—Facebook, Instagram, Twitter, Pinterest, LinkedIn, and YouTube.
---