Okay so you've set your 2017 goals in motion. You've written them down, implemented any price increases, and have plenty of products to retail.  All this to attract new clients and fill the books. The problem is, most stylists and barbers are missing clients and they don't even know it.
Could you be missing clients?
Social media is the most affordable and effective way to reach new clients.  You could be missing clients, however, if you're guilty of these common mistakes.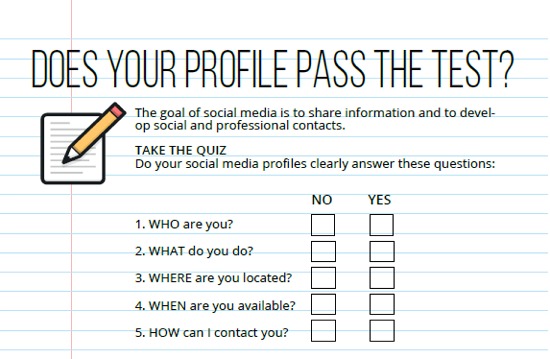 Common Mistakes Lead to Missing Clients
Private Profiles
You severely limit your visibility online to those that follow you.  If your goal is to grow, you'll need to be accessible to potential clients outside your circle.
Incomplete or Missing Description
Everyone wants instant information these days. A potential client is more likely to call, book online, or walk in if they can readily find the details about your business.  You're also more likely to gain social media followers if you provide links to your profiles.  BestDooz membership includes links to all your profiles in one place.
Bad or Broken Links
This is probably the biggest of common mistakes.  Broken links that lead no where can have the most negative impact on your visibility.  You are guity if you no longer use online booking or if your website domain name has expired.   If the bad link is still listed, you may appear to potential clients as "out of business" or "no longer accepting clients".
Gaining new clients starts with the ability to reach them.  Learn how to reach more of them.
We recommend that you review and update your profiles as needed, but at least every 6 months.  Most of us are good about updating profile photos, but forget to review and update the actual details. You may have changed phone numbers, locations, or even added services since your last update.  If you haven't updated your social media profile in a while, you should take a look to confirm everything is correct.
Get a free social media review.  Sign up for a free 10-minute consultation.
---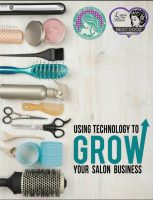 Order the book in paperback today.
Free shipping on all orders in U.S.