Cyber Monday Deals
T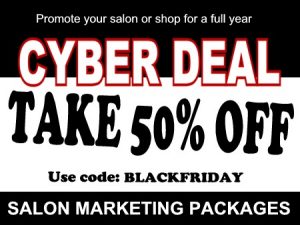 oday is Cyber Monday.  Of course, the holiday season kicked off on Friday.  Major retailers are optimistic that sales results will boost their annual revenue.  Big retail stores are seeing an uptick in online sales compared to in-store sales from a year ago.  The big stores have pulled out their biggest bargains to drive traffic to brick and mortar locations.
Nearly 18% more people are already buying holiday gifts online compared to last year.  That will only explode with today's cyber deals.
But if more of us are shopping online, how can small businesses compete?
If you are a service-oriented business, like a stylist or barber, you may still be wondering how you can boost your bottom line during the holidays.  Here are 3 ways to increase revenue beyond Cyber Monday and encourage repeat business into 2018.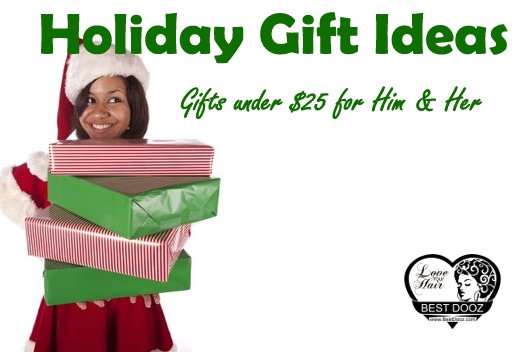 Offer Gift Certificates

Whether you sell gift certificates at face value or offer a slight discount, this is an inexpensive way to generate additional revenue now while securing bookings next year. You can print certificates fairly inexpensively and include an expiration date.

Create Gift Sets and Retail Product Bundles

Grouping your retail products from small stocking stuffers to full gift sets can increase sales.  Its a great way to introduce clients to new products they'll love.

Offer Discounts for Advanced Booking

You can encourage advanced booking by offering a discount on advance appointments.  Take a desposit to confirm the appointments booked for January and February.  If you use online booking, this should be easy to set up.  Most scheduling tools allow you to accept deposits and even track gift certificates.
If you're not using online booking, you should consider it.  We help stylists and barbers find the right system for their business and budget.  Schedule a free consultation.
Check out the full Your Link to Success Podcast
---
---