[Repost from December, 2016 – From time to time I think things should be repeated.]
I was speaking with a stylist recently about online booking.  Do you use it in your business? If you're not currently offering your clients the added convenience of online booking, you should consider it.  Many stylists think they just can't afford to offer this service to their clients.  The real question is, can you afford not to use it?
Do you even need online booking?
First, why do you even need it? I speak with a ton of stylists who consider themselves "old school".  They say their clients prefer to call or text their appointments.  Mobile devices are the most popular and convenient form of communication.  People use their phones to do everything.  Why not use it to book an appoinment with you?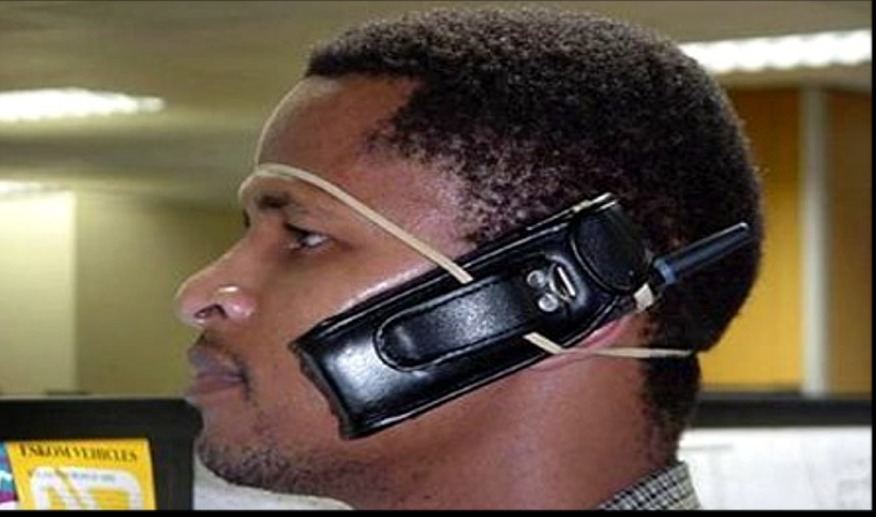 Time is money.
Online booking frees up your time to allow you to do other important things.  Sure, it only takes a minute to return a phone call or to reply to a text. If you book 30 clients that way, you've just spent 30 minutes that you could be marketing your business, running an errand, or just taking a break.
Online booking can also help reduce no-shows by providing your clients with polite reminders and follow ups.  You can set reminders to be sent automatically to every client and encourage them to book again.
3 Things Every Stylist Should Consider
If you're not using online booking in your business, here are 3 things you should consider:
Your Objectives
Your Technical Skill Level
Cost
What can online booking do for me?
Online booking can be a valuable tool if you're looking to grow your business by adding new clients, or just want to hold on to your existing clients.  It adds a level of professionalism to your business, and better customer service.
How comfortable are you with technology?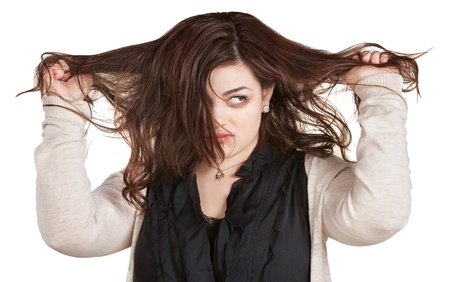 You may feel frustrated with the prospect of even setting up an online booking system for your clients.  Don't let fear or frustration keep you from moving your business forward.  Bestdooz offers free consultations to help you decide the best options for your business.  We can help guide you through set up and get you up and running.
Can you afford NOT to use it?
Consider the value (and profits) a new client can bring to your business.  The average new client can add $300-$1500 to your bottom line.  How much would you be willing to invest in your business to generate that?  Reviewing your budget and average ticket price will help you evaluate the value of online booking.
Explore the possibilities
There are tons of affordable options available.  Check out our webinar where we compare 3 of the top booking sites.